Welcoming Spring Season in color!
At Qualisa we offer a wide variety of beautiful and fragrant flowers, but our beautiful Alstroemerias collection has grasped the eye of many. These flowers are known for their delicate, bell-shaped blooms and bright colors. Qualisa's Alstroemerias come in white, pink, hot pink, purple, lavender, yellow, orange, red, green, and bicolor hues. A pretty colorful range, right? So far, Alstroemerias are the perfect welcome to the vibrant spring season.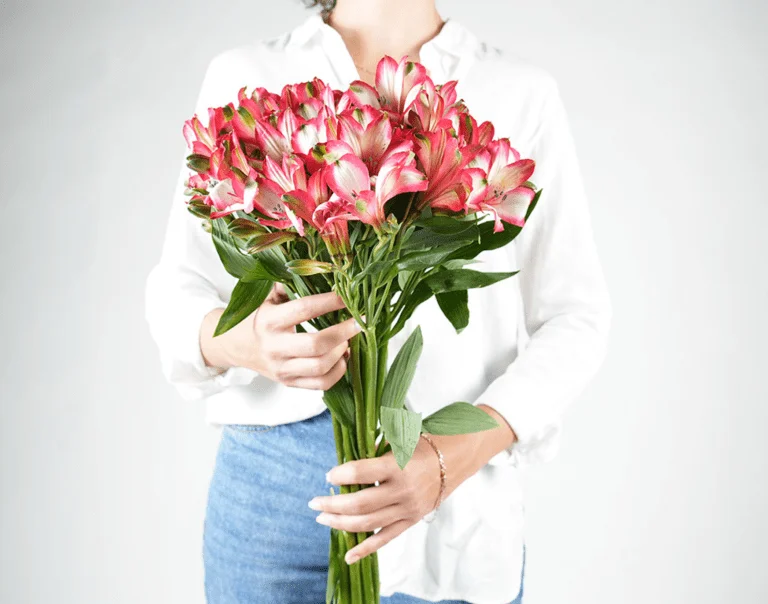 Alstroemerias symbolize devotion and friendship. Its leaves grow upside, twisting out from the stem as it grows – much like the twists, turns, and growth of friendships. They are also known for their long-lasting blooms. Alstroemerias are also a symbol of wealth, fortune, and prosperity.
At Qualisa, our Fairtrade-certified Alstroemerias are carefully cultivated and tended by our experienced team of experts. Some of our spring favorites blooms are the sweet bicolor Marshmellow, the charming Greenday, the Vibrant Lucia, the Pacific Lavender, the sweet pink Elegance, the purple Galaxy  the tender Bella White, and the stunning Gold.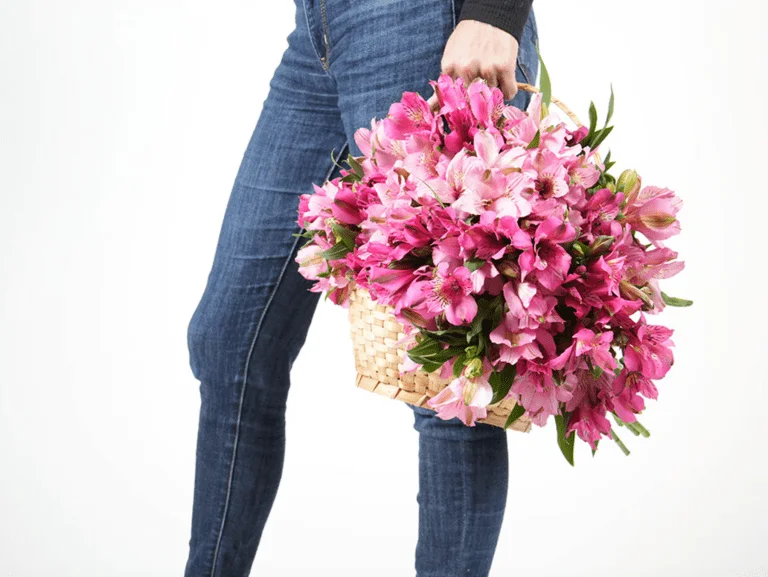 Getting Ready for Mother's Day!
Our Alstroemerias are ideal if you want the perfect gift to give your mother this Mother's Day. With their vibrant colors and tender petals, these flowers ensure to brighten up the day of anyone that gets them. Show your love and gratitude with this stunning floral alternative, and make this day even more special for her.
Discover all our Alstroemerias varieties in our online catalog! Place your order today!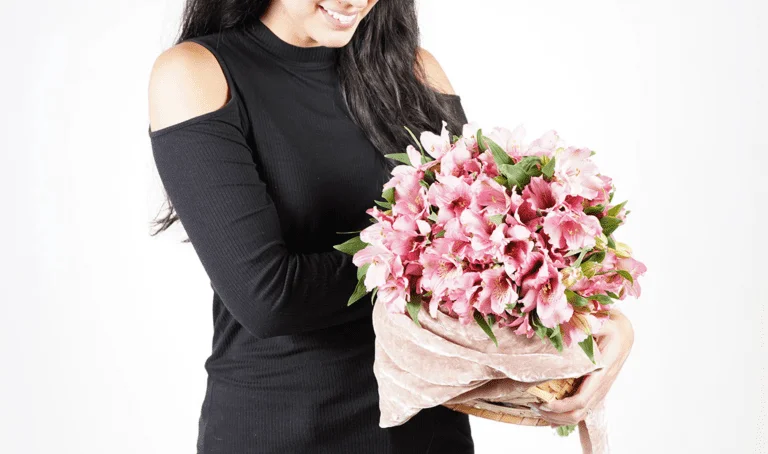 "You can cut all the flowers but you cannot keep Spring from coming" – Pablo Neruda