Fairtrade is our Love Language
Valentine's Day is a special time to show love and appreciation for the important people in our lives. At Qualisa, we believe that love extends beyond just romantic relationships and encompasses the way we treat the people who grow and harvest our flowers, as well as the environment in which they're grown. That's why we're proud to be a certified fair trade farm.
Fairtrade is a certification system that guarantees that a set of standards have been met in the production and supply of our products. This includes ensuring fair wages and good working conditions for the farmers and workers who grow and harvest our flowers, as well as promoting sustainable and environmentally-friendly farming practices.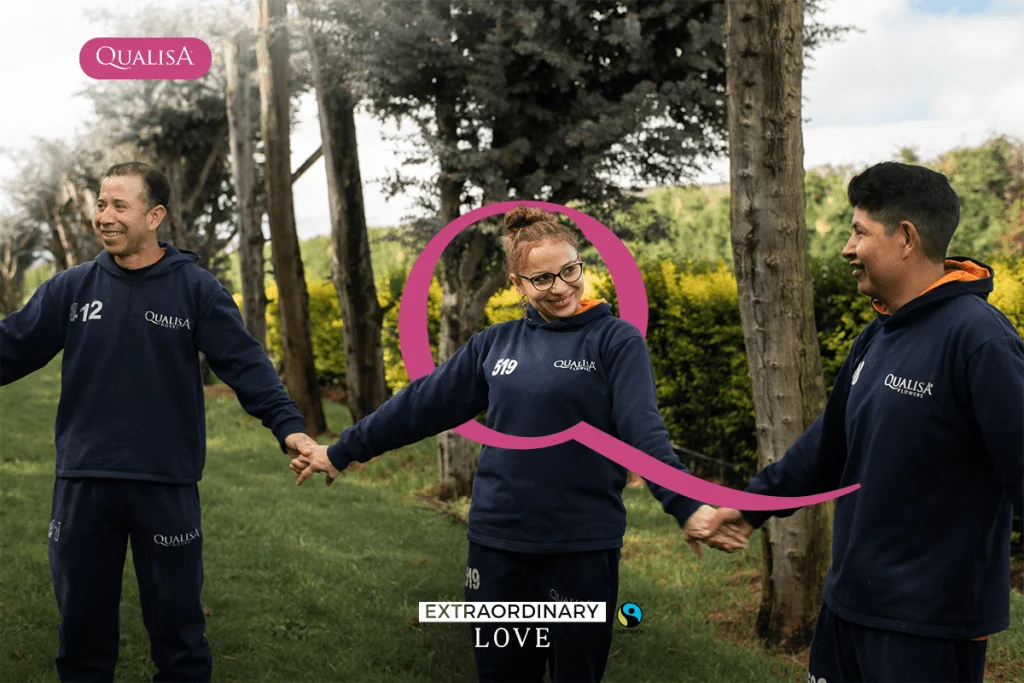 When you choose Qualisa flowers for your Valentine, you're not just sending beautiful flowers- you're also supporting a system of fair and sustainable agriculture. We're grateful to our customers for choosing Qualisa flowers and supporting our fair trade commitment. So whether you're sending roses to your sweetheart, or treating yourself to a little bit of flowery love, you can feel good knowing that your purchase is making a positive impact on the lives of the farmers and the environment.
Thank you for choosing Qualisa flowers, and for helping us spread love in a fair and sustainable way this Valentine's Day.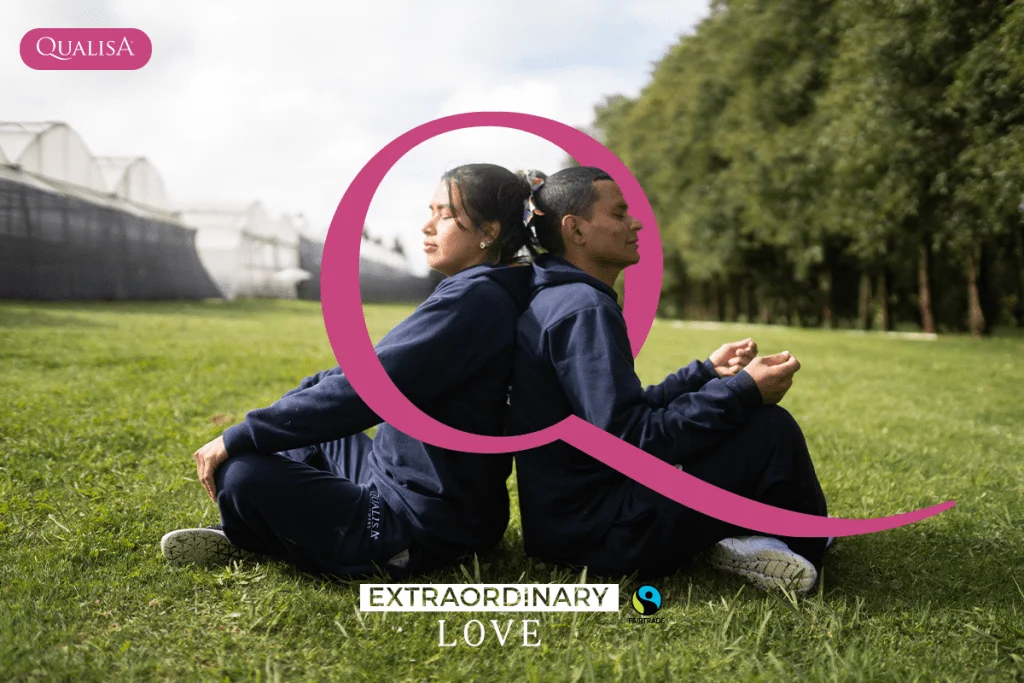 "Do ordinary things with ExtraordinaryLove" – Mother Teresa