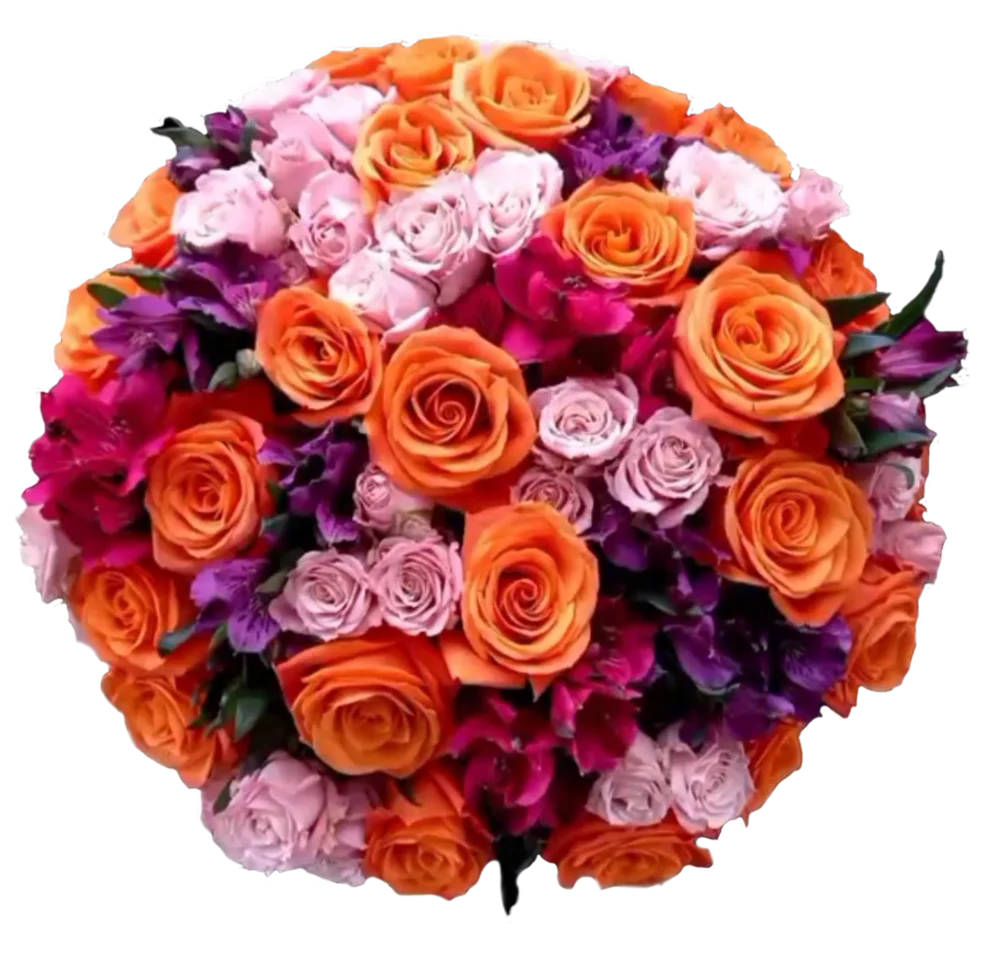 QualisA's roses ensure a long stem, intense colors, and clean andhealthy foliage. These characteristics have made us a quality commercial icon in the world of flowers.
Our flower showroom is a true reflection of our dedication to quality and beauty. The moment you step into our House of Experience, you'll be greeted by the sweet fragrances of our flowers, which waft through the air and fill your senses. Our House of Experience is also a unique platform for us to present our innovation, latest trends and floral designs to our customers, florists, designers and all the people who love flowers.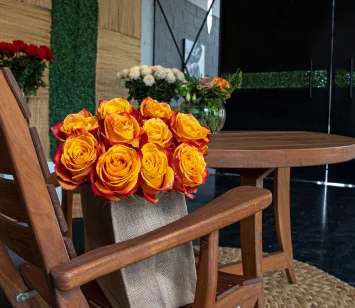 Optimal Growing

Conditions
Our farm is located in the picturesque Cayambe Valley, at an altitude of 2850 meters above sea level. The valley's unique microclimate provides optimal growing conditions for our 30 hectares of rose cultivation.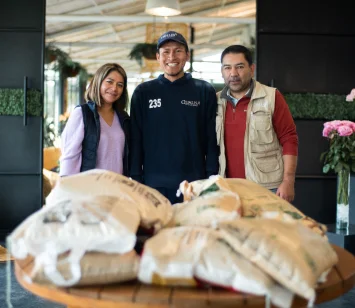 Our mission is to offer a genuine extraordinary floral experience. Flowers are our passion, which has been passed through generations, and this has led us to reach a high level of expertise. Our know-how and experience play a decisive role when it comes to delivering a top-rated product, supported by a reputable brand with several years in the floral market.