We tell stories with flowers
We tell stories


with flowers

with gifts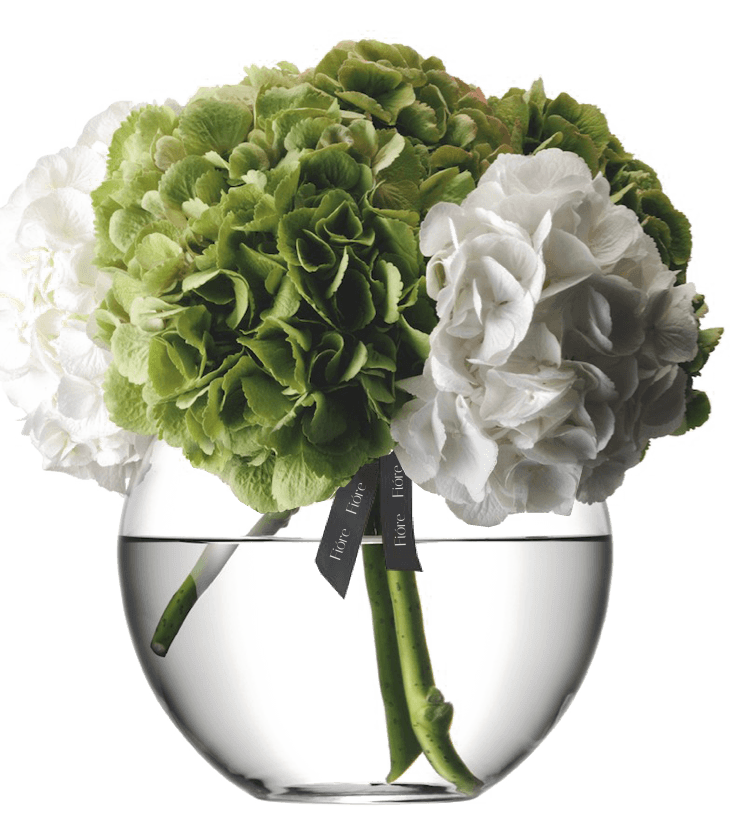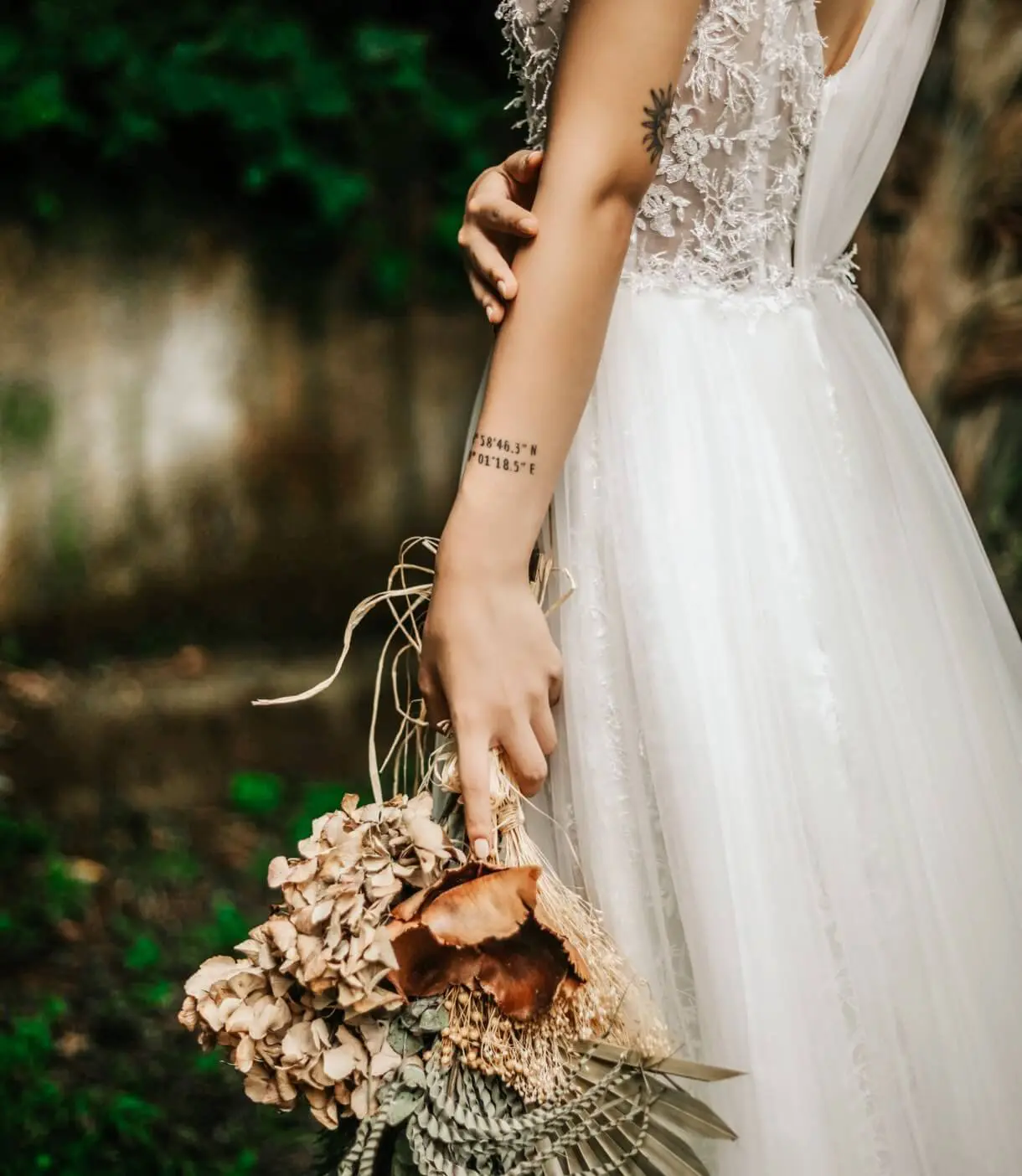 Our talented wedding team is dedicated to telling your unique story through extraordinary and memorable floral designs.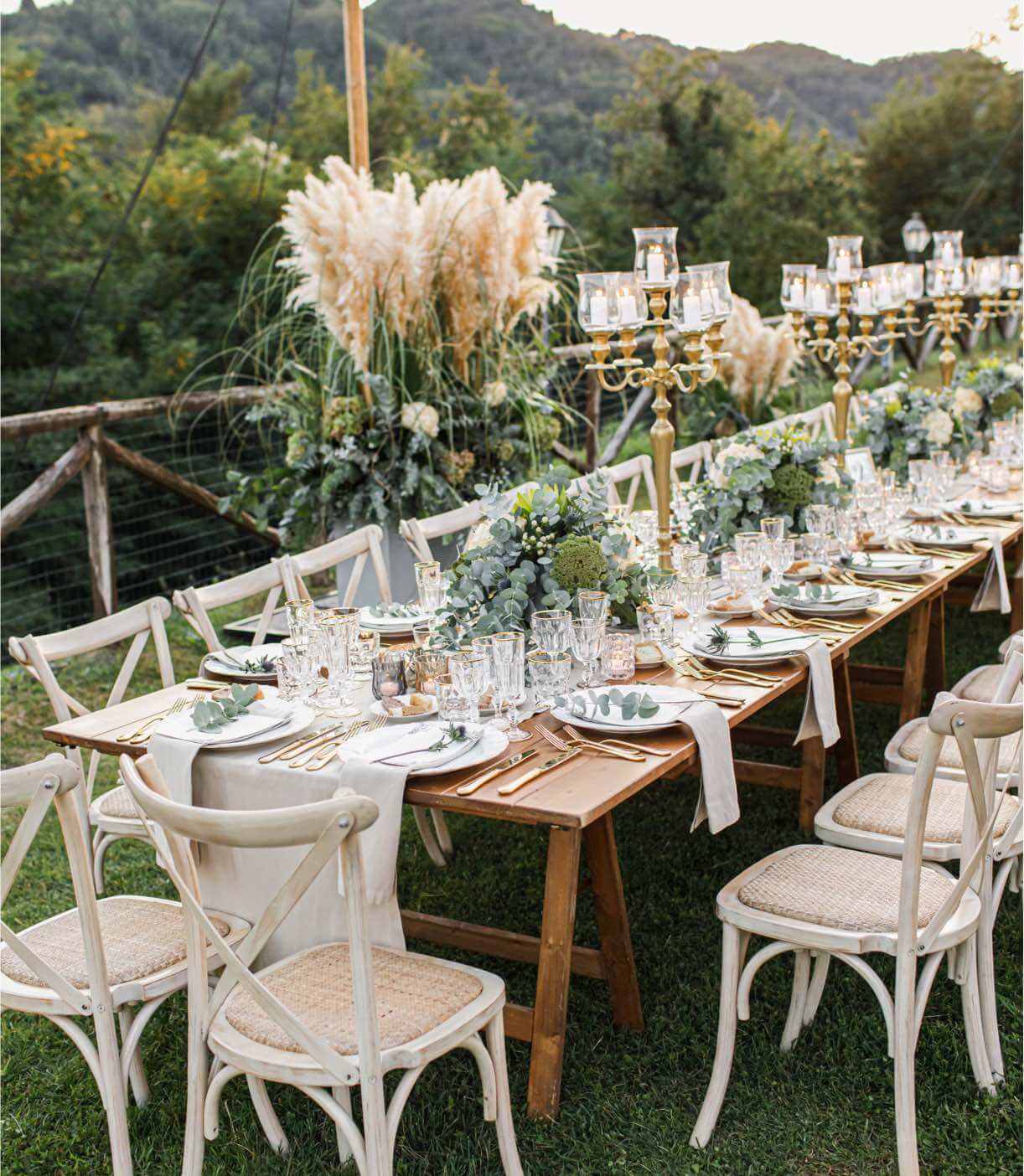 We are on hand to speak with you to create the most beautiful flowers and plants for your event.
A premier and family-owned luxury floral boutique
Furnish your beautiful bouquet with a gift from our handpicked edit.
Discover our world-renowned school in the heart of Mayfair – and it's rich programme of fun workshops and ambitious courses.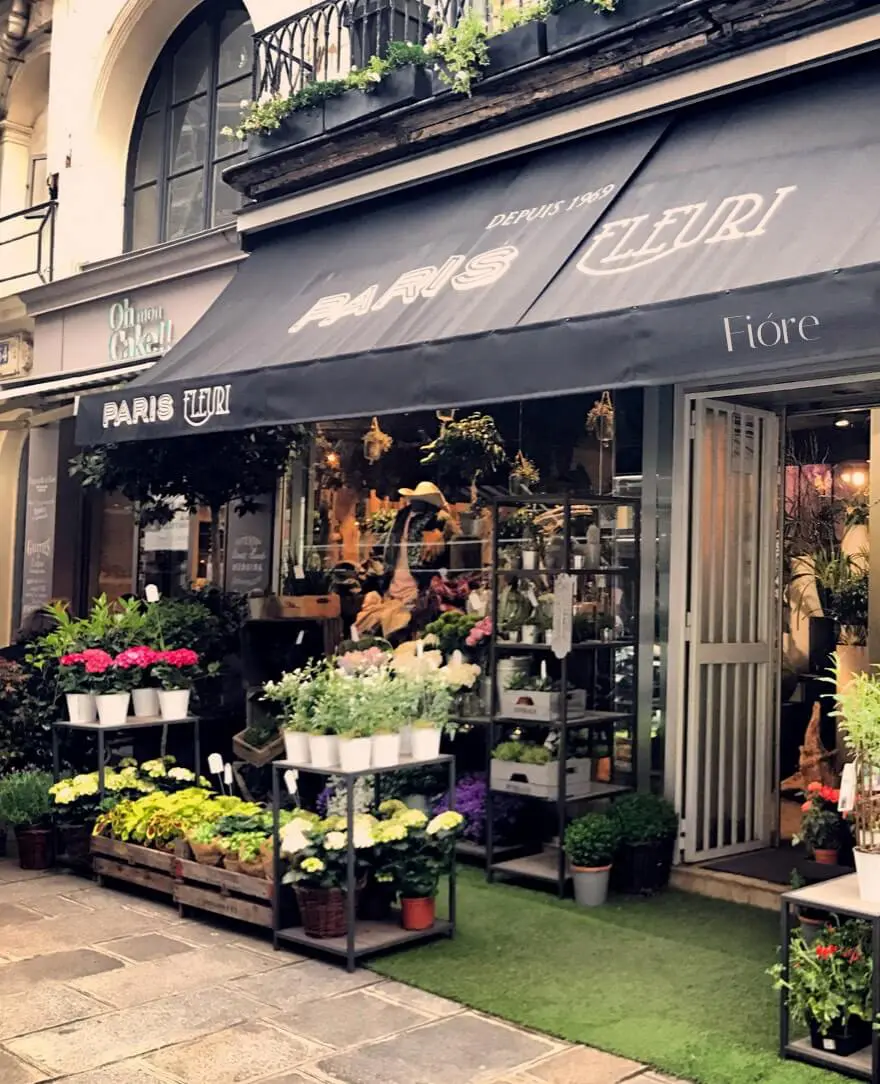 Goddard Hall 80
Washington Square E,
New York, NY 10003, USA
+44 (0) 207 739 1521
info@fiore.com
Monday – Friday:
7am – 7pm
Saturday – Sunday:
8am – 7pm